Created To Make A Positive
Difference In The Community
The Wake Up Project is all about making a difference in the community. We believe that we can use the power of wakeboarding to bring people together and truly change the world.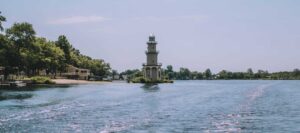 In these chaotic times it's natural to feel anxious and uncertain about the future.   COVID-19 has thrown a monkey wrench into all our plans
Read More »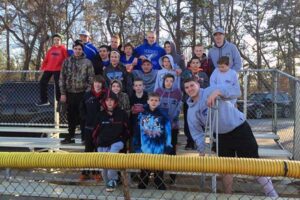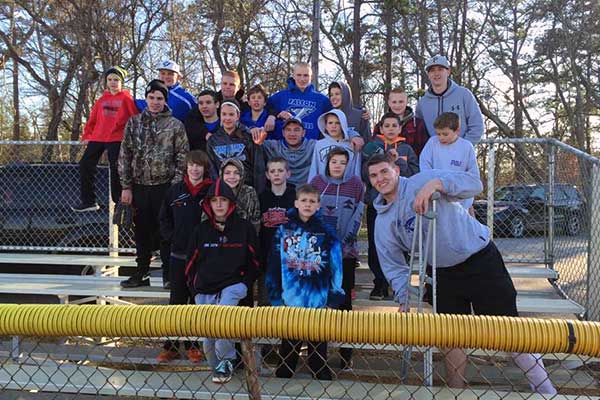 February 29, 2016, a day that I will never forget. In the early morning hours, I received a phone call from my dad. He only said a few words, but I will never forget those words or the pain that overtook me.
Read More »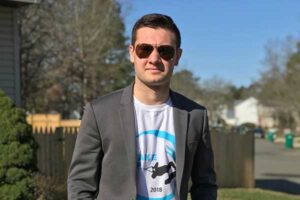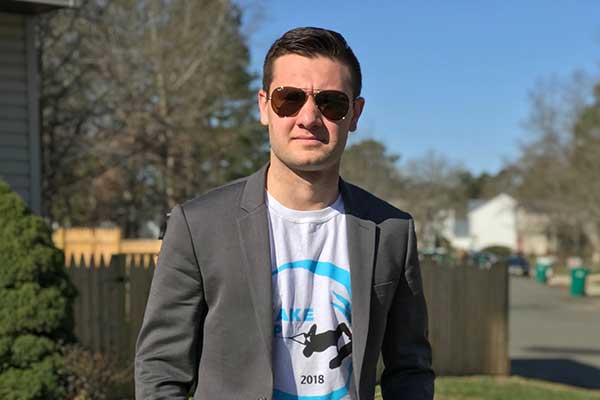 Scientifically, mental illness can be classified as a chemical imbalance and it's quick for an intelligent community of specialists to assume that we can fix that imbalance through pharmaceutical intervention.
Read More »