Cole Rocap is the inspiration and motivation that pushed us to start The Wake Up Project. We lost him to suicide in February of 2016. The unexpected loss of such a young vibrant soul was one that sent shock waves through the community. Cole brought light into every room he walked into and always put a smile on people's faces. He suffered in silence like many of the wonderful people who have found themselves faced with his same fate. The Wake Up @ Lake Lenape is driven to breaking the silence that holds so many people back from achieving their full potential and finding happiness.
We are hosting this wakeboard competition in honor of Cole, with the mission of creating an open environment for people to speak up about suicide and mental illness while feeling safe about it. The world is full of darkness but together we can find the light.
The Wake Up Project was founded with the goal of making a positive difference in the world while focusing on creating a positive atmosphere for all.
We have organized two very successful charity wakeboard competitions at Lake Lenape in 2018 and 2019 and we're looking forward to another great event in July 2020 in an effort to raise funds for suicide prevention and mental health awareness. We know this specific issue in today's society has had an unrelenting impact on Atlantic County and the community around us and it is time we step up to do our part in making a difference.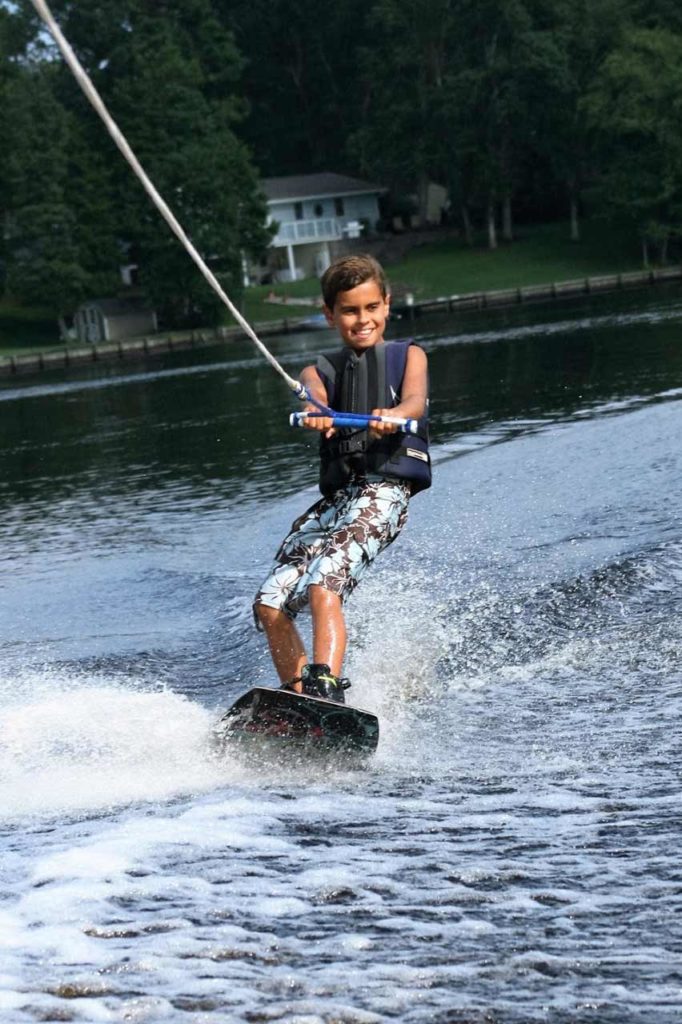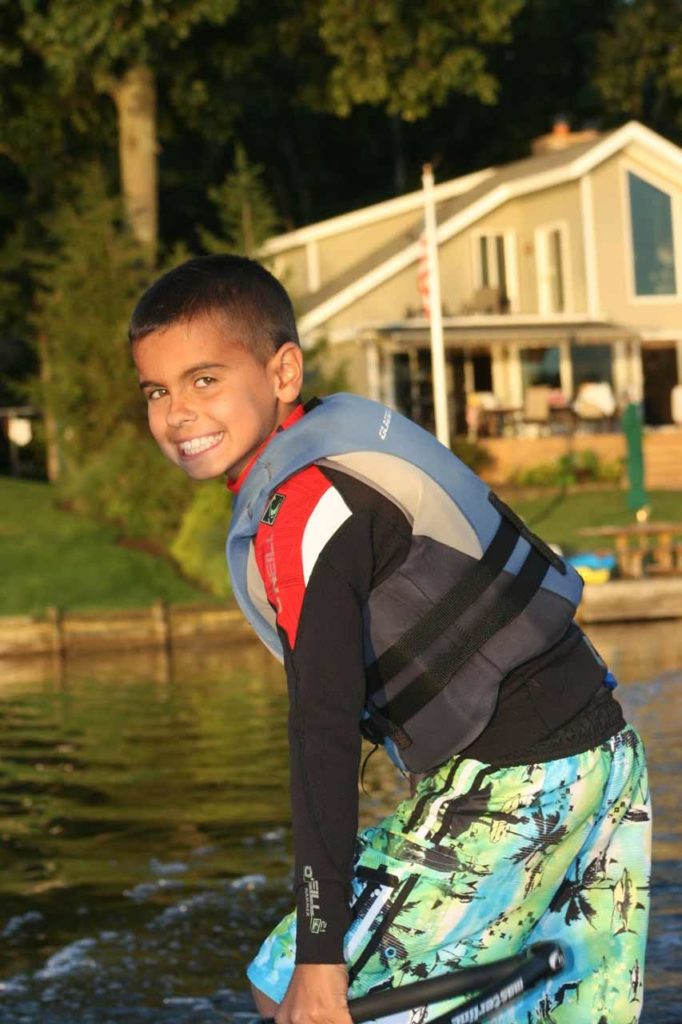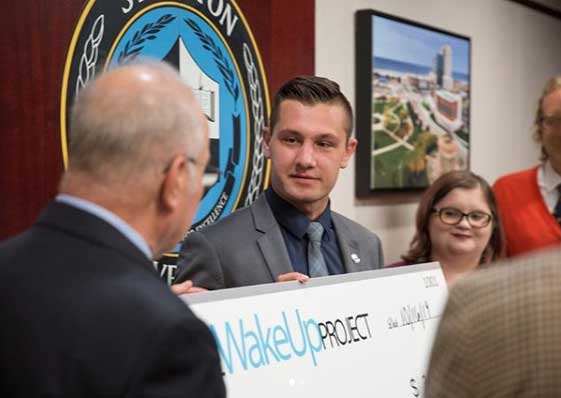 The Wake Up Project is all about making a difference in the community. We believe that we can use the power of wakeboarding to bring people together and truly change the world. We're looking to change the way people view suicide and mental illness, as well as change the way people interact with those that are struggling with suicidal thoughts and/or mental illness. We are all human beings on the same planet and nobody deserves to go through life feeling like they are worth any less than the person next to them. We are all part of this beautiful life together and together is how we are going to overcome suicide and mental illness.
The Wake Up is our signature charity event in which all the event proceeds are being donated directly towards the fight for suicide prevention and mental health awareness. Join us to help make this one of the best wakeboard competitions on the east coast.
If you are interested in competing, please click here to register.